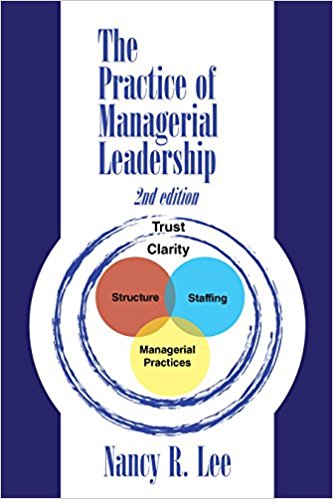 About the Author:
About this book:
The Practice of Managerial Leadership describes the comprehensive, science-based set of principles and practices called Requisite Organization, developed by Dr. Elliott Jaques and his colleagues through consulting research work over 55 years in 15 countries. Nancy Lee worked with Dr. Jaques for more than 20 years. The book is written for managers at all levels and is focused on the managerial role because this is where guidelines are most needed to accomplish the goals of the organization. The use of these ideas results in increased productivity and profitability, enhances trust and provides employees with a healthy working environment conducive to personal growth.
"Jaques' work requires readers to take the necessary time to grasp his innovation. It also requires radical change in how executives are chosen and companies are organized. Like all new thinking his work necessitates testing the applications in one's own organization.
"But grasping complexity need not be an overwhelming task. In this book Nancy Lee, herself an organizational consultant long immersed in Jaques' conceptualization efforts, has made his thinking much easier to grasp. That, in turn, should make this volume, highly useful to executives, consultants and graduate students who seek to make organizations more effective."
This 2nd edition includes new chapters on compensation, talent pool, and RO-based consulting activities.
Click for book features and reviews at Amazon.com
Get this book: amazon.com
Review this book:
We hope you will read the book and write a review in your own style of any length. It's best to post your review on Amazon.com. Also post your review on Amazon.co.uk, and Amazon.co.au if you have the energy.